OBJ Loader Model not Showing up
Hi people! I've been following the OBJ loader library to load 3D models from blender following this tutorial: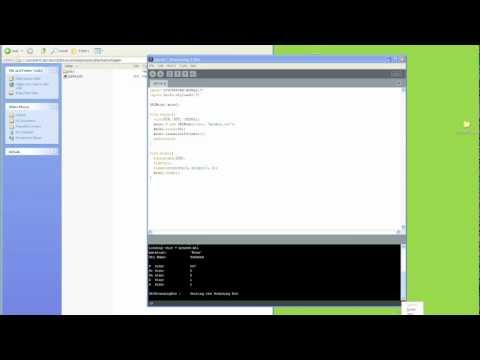 But, all I'm getting is a black silhouette instead of the 3D model. I've used blender render to export the objects and followed the instructions in the video. Anyone have any suggestions?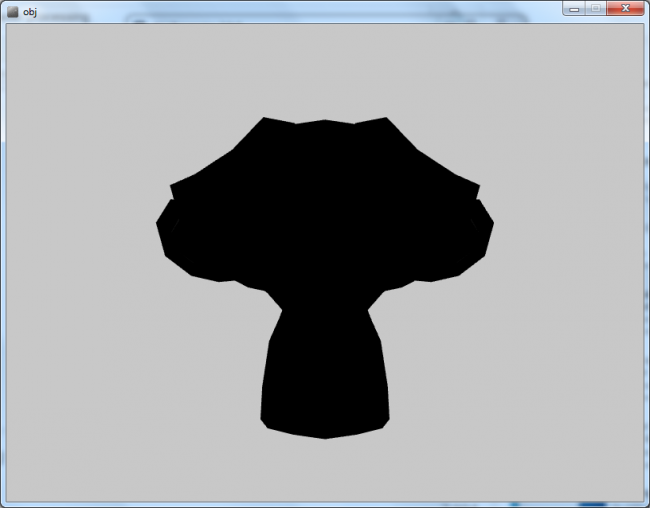 Tagged: