"Special" calculator with pages
Hi! I'm quite new on processing but I think I can manage the basics. So my idea was to make a calculator that has text fields where you can choose presets and fields that take number input. Second feature would be it having different pages with information and more fields. I believe you get the idea better from pictures I made in a hurry.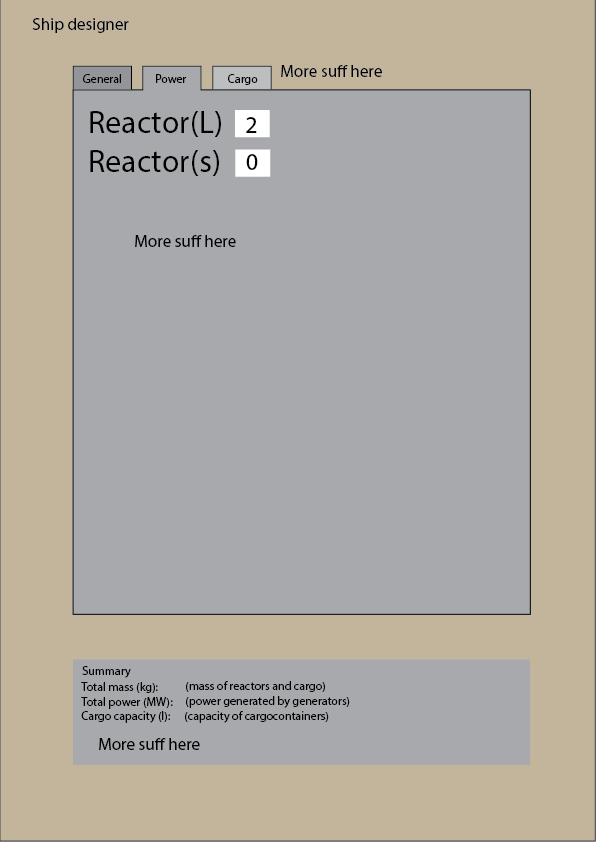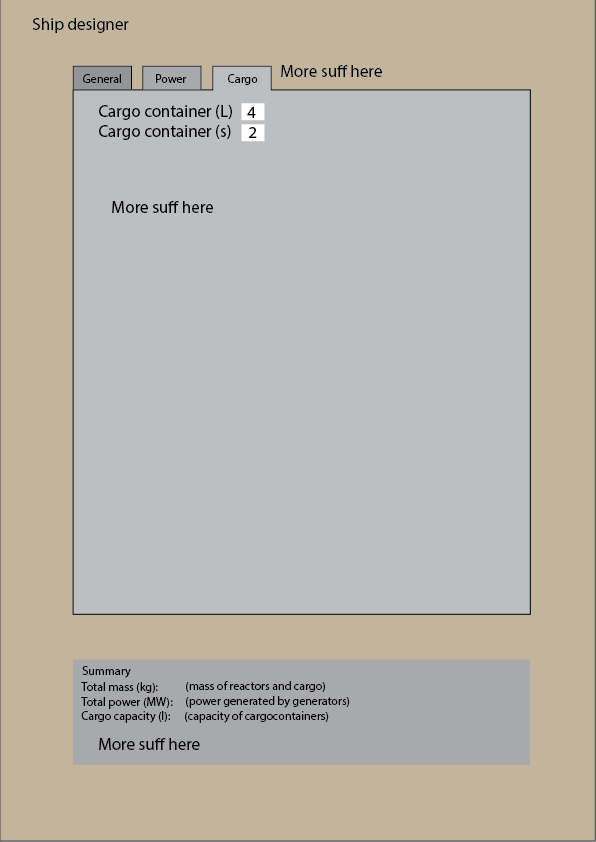 I think I will be able to make the other components for this one if these two are resolved, if not I'll be crying here more :D there is some quite simple math going on behind these fields and I might want to make it an option to see them. And yeah, it's for Space Engineers.
Thanks in advance!
Tagged: