Processing 3 with Kinect (and Isadora)
Hi, I am new to Processing and I am collaborating on a project to work with Kinect and Isadora. We have found this brilliant video which is very relevant to our current RnD.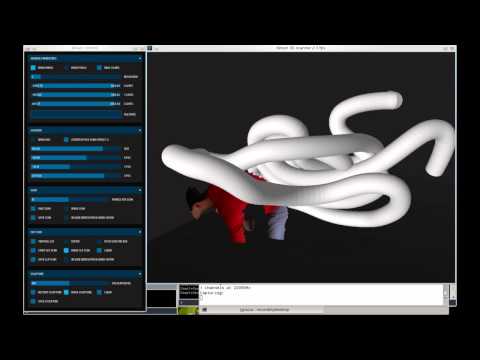 With this video the libraries are available to download. However we are having problems with the Processing Patch it shows an error. I have tried to contact the creator but no answer yet. Anyone has expreienced this before? could anyone help to look at the processing patch and let me know what I need to do? We are looking at the processing sculpture patch.
Thank you. L
Tagged: