Loligo - music from pixels
I want to show you a project I've been working on for a while now. It's a node-based development environment for generative music, made with Processing 1.7 and the audio-library "the Beads Project".
Here's a little demo video: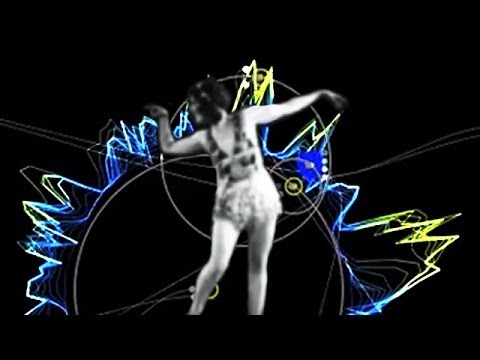 You can download the program on my website: http://vanjacuk.de/loligo
Let me know what you think.