masking PGraphics with PGraphics creates background where it's supposed to be transparent
I'm trying to mask one PGraphics (that has text) with another (shape) and show the masked text over the "regular" canvas that's showing images.
The masked area becomes entirely opaque (the black rect). I would have used blending mode but I'm not using 100% white or black text.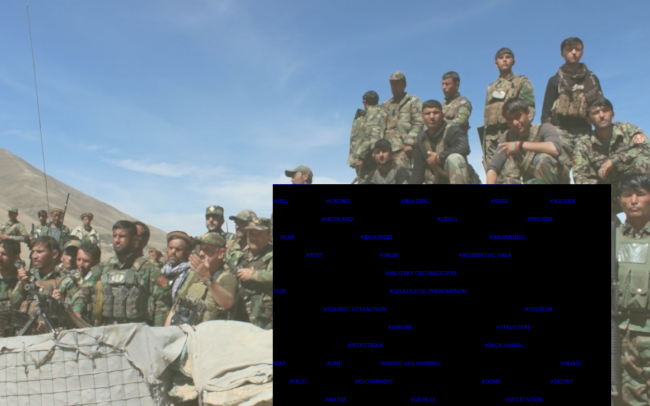 I've looked here: https://forum.processing.org/two/discussion/23886/masking-a-shape-with-another-shape
but I see that also that has similar behavior.
---
here's the masked pgraphics:
mask = createGraphics(width, height);
pg = createGraphics(width, height);
for (int x=0; x< labels.length/2; x++){
pg.beginDraw();
pg.fill(0,0,255);
pg.text("#"+labels[x].labelText.toUpperCase(), labels[x].xLoc, labels[x].yLoc);
pg.endDraw();
}

here's the code for the masking:
  mask.beginDraw();
  mask.clear();
  mask.fill(255);
  mask.noStroke();
  mask.rect(random(0,width/2), random(0,height/2), random(width/2, width), random(height/2, height));
  mask.endDraw();
  pg.mask(mask);
  image(pg, 0, 0);

Tagged: