Interactive video with sound input
Hi,
I will soon have to make interactive video. As I know a little bit of Processing language, think I should use it for my project.
I have been searching for inspiration and found one of ideas (that might not be as complex for me as a beginer).
So the main question is this:
Is it possible in Processing to code smth like this: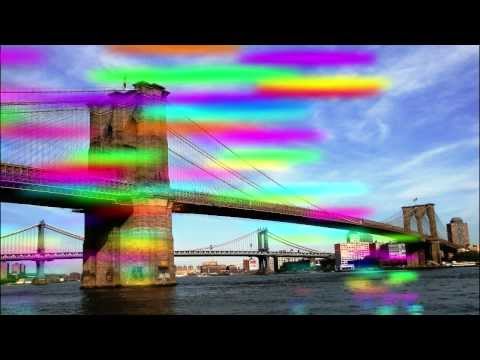 The main idea is to make some black&white background "come to life" with the sounds. The input sounds make random different blurry color splashes that stays for a while, but doesn't disappear very fast.
Would like to make it a bit complex by having those colorful flashes on top of some video.
Any tuts/videos on mind, where I could learn something similar?
Tagged: