Problem with installing android SDK
Hi ! I'm on Processing 3.3.6 with Android mode 4.0 and I have a problem with installing the android SDK. I tried to install it with processing but the download alway stops at 32% (279,7MB).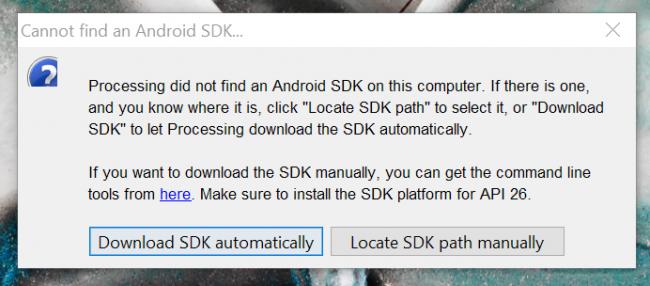 I also tried to install it manually at developer.android.com/studio/index.html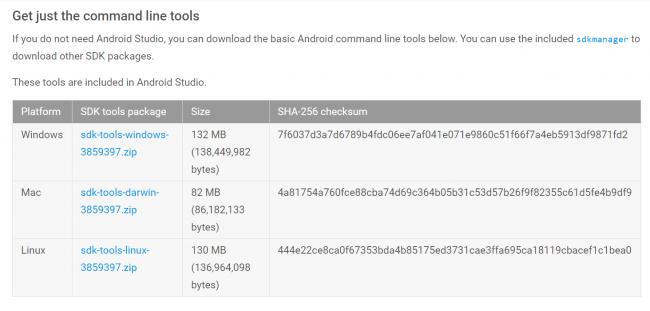 but I can't find the SDK in those files when I press "Locate SDK path manually" :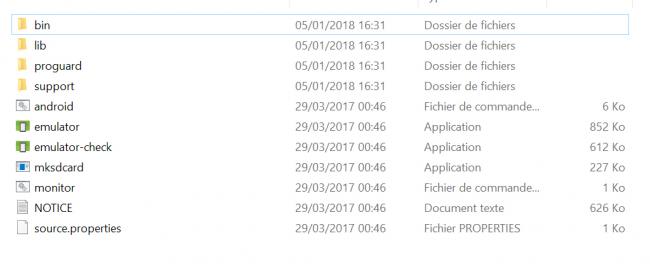 Please help me, thanks !
Tagged: