Simulating traffic movement / pedestrian movement
Hey guys!
I'm a university student that is developing an open source software that can make people simulate their cities from real city data. The problem is that I do not have any idea how to simulate all these pedestrians / cars moving around following a pattern in a time lapse(depending if it's a student or a worker for example).
I tried to do at first the map graph so we can set points and routes but I do not really know if that's the way I have to start, something similar to this example :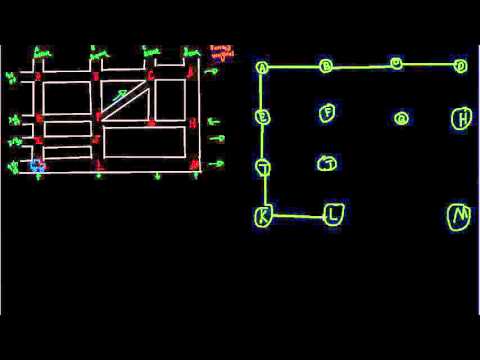 I would like to do something similar to this :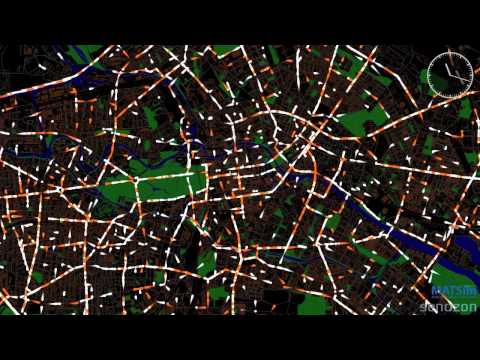 .
Thanks!