getting text in user's silhouette
Hi,
For an interactive installation for my art study, using the kinect, I want to make a projection of the user's silhouette filled with text, like in the video here: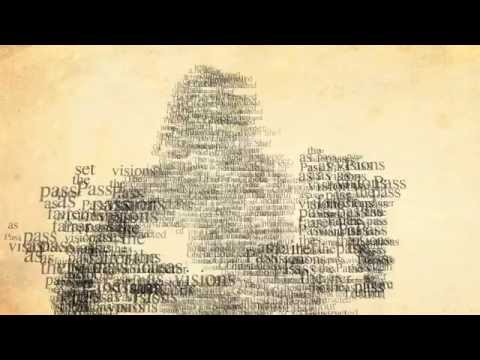 I have a working code to get the user's silhouette, but how can I replace it with text?
I've tried several things but it won't work.
I am working with processing 2.1 on windows 8.
My code so far:
import SimpleOpenNI.*;

SimpleOpenNI context;

PImage cam;

int[] userMap; 

void setup() {

size(640, 480);

context = new SimpleOpenNI(this);

// mirror the image to be more intuitive

context.setMirror(true);

context.enableDepth();

context.enableUser();

}

void draw() {
background(0);

context.update();

if(context.getNumberOfUsers() > 0) {

userMap = context.userMap();

loadPixels();

for(int i = 0; i < userMap.length; i++) {  

  if (userMap[i] !=0) {
    pixels[i] =color(0, 0, 255);
  }
}
updatePixels();
}
}

Tagged: