Leap Motion Tremor Recognition?
Hey Community,
I'm a fairly new developer that has been working on stuff using Leap Motion for Processing https://github.com/voidplus/leap-motion-processing. I'm enjoying Processing thus far.
I came across this demo on YouTube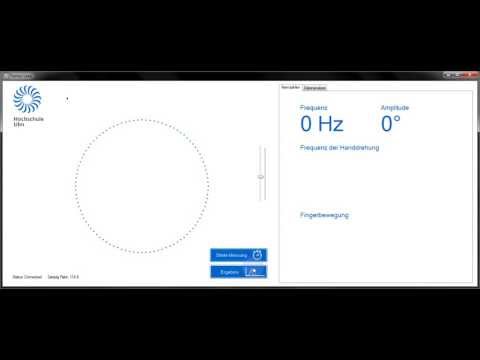 I need to build something like this but I have no idea where to start?! I cant even tell what language this app is built in and I cant find any documentation for it online....
If anybody could provide some pointers in the right direction it would be great! i'm going to continue to lurk the internet for more information....
Tagged: