How to track black marker line
Hello everyone,
I am trying to build something similar to this guy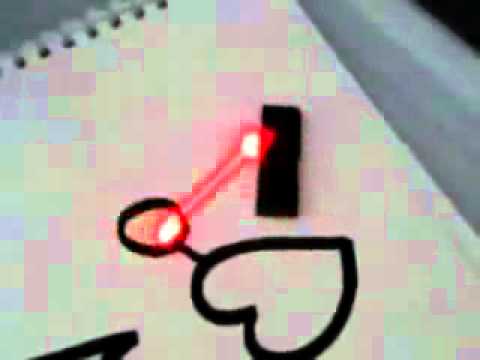 He is using a laser to track/avoid black lines and objects captured by the camera. I am mainly interesting in the tracking part, not really in the laser yet..
I have been playing around with simple tracking colors examples in Processing but I don't understand how I could simulate that tracking effect. For example:
1) A circle is drawn on the page
2) The camera picks it up (because of it's color)
3) x,y coordinate in the software "follow" the shape (as shown in the video)
Is that possible?