(Job Offer) Creative Coder: Interactive Projection Dance Project
I am creating a dance-work that features interactive projections similar to the following: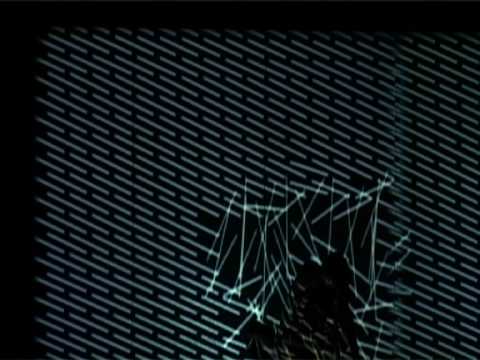 I am looking to hire a coder to create approximately 12 minutes of interactive visual elements for this dance.
It will include creating dynamically generated animations based on an image database. The projections will respond to and be generated by the movement of the dancers.
Please contact me at thomasd@wou.edu
Darryl
Tagged: