Developers & Existing VFX Content Needed
Looking for developers to create new & existing content suitable for interactive displays on projection & video walls in high traffic event & exhibit environments. Bonus Point$ for Processing, Computer Vision, Unity, HTML5, AR, VR, Pano, Kinect Hacks, Projection Mapping, midi/sound matching and Other Relevant Experience. Plenty of work available & a great way to re purpose prior work.
Specific Needs:
-Logo & Image Effects - Rotation, Tracking, Deformation/Destruction & Artistic Effects of Logo Image/3D Model -Web Cam & Kinect2/xtion driven motion effects -Kick Ass Artistic Abstract VFX, graphics and video loops suitable for projection mapping or video walls -Interactive Floor VFX: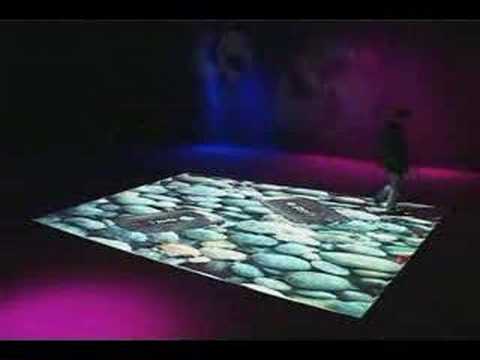 -Po-Motion style FX http://www.po-motion.com/make-custom-interactive-floor-wall-projection -Webcamtoy.com style computer vision/webcam effects (fire, distortion, ability to email pics) -Environmental Effects (fire, water, wind, etc) -Motion Controlled Games & Experiences -Touch and Gesture Driven Experiences -Open Processing, Github and other repository mining
Send me examples, and skype me to discuss Thanks!
-dave skype: davelorenzini davelorenzini@gmail.com
Tagged: