Mooze - Simple android game made with processing
Hi everyone!
I'd like to share with you a game I created with processing as an assignment for an online processing course. It's called Mooze, and is now available in the google play store for free:
https://play.google.com/store/apps/details?id=processing.test.mooze
Here are a few screenshots from the game: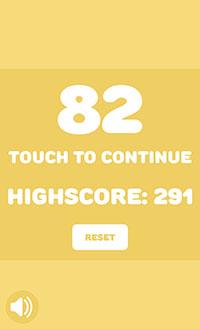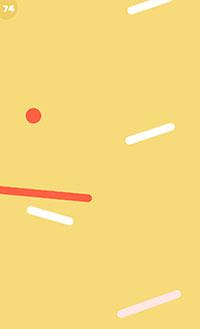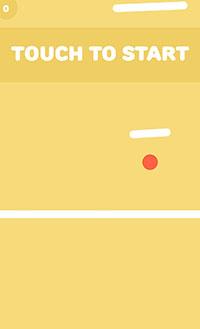 And a description (from google play):
Try to hit a ball using springs in an infinite world where gravity gets stronger over time. This insanely addictive arcade game will have you and your friends fighting for the best score! How high can you get?

Features: - Beautiful, minimalistic graphics - Infinite gameplay - Increasing difficulty over time - Highscores are saved - Simple sounds (can be turned off)

How to play: - Drag down and release the white springs (lines) (protip: drag them down as far as you can) - The lower the springs are dragged the harder they will hit the ball - Tilt the device to slightly move the ball left and right (this is subtle but it helps wonders) - To pause, touch the score counter at the top left of the screen or hit the back button - In the pause menu you can also turn the sound on and off
If you like it share it with your friends! Also if you beat my highscore (654), I'd like to know ;)
Thanks!