Hello all,
I would like to create 3D scatter plot like this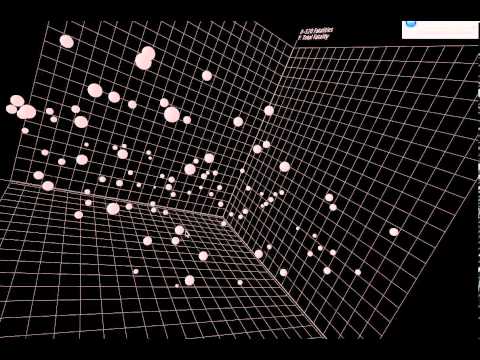 Can you pls help me to understand "how to"?
Unfortunately I don't even know how to start, so the first step could be to create a static 3d scatter plot, for now the "interactive version" of the graph can wait, I can implement it just a little later!
Thank you very much in advance for your help!
Best Regards