Hello to all,
My name is Victor Forero. I'm a MSc computer science candidate, studying at National University of Colombia. My main interest is human-computer-interaction.
I'd like to get involved in Processing for Android development. My goal for GSoC-2014 would be to provide a Proscene2 Android port (this a video of what I'd like to achieve: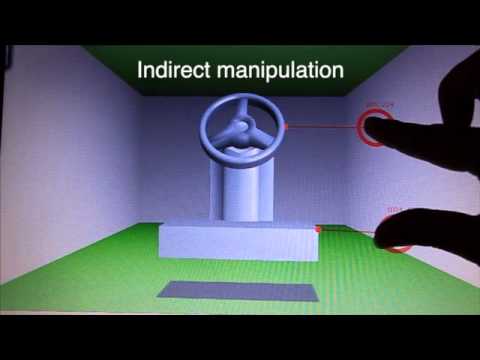 ).
The (upcoming) Proscene2 series will provide means to enable scene handling (camera and iFrames) through different interaction mechanisms (e.g., kinect interface) . I'd like to experiment/improve such means to provide interaction through multi-touch surfaces. First using the TUIO framework (there's already a basic example: https://github.com/remixlab/proscene/tree/master/examples/Input/Tuio2DOF) and ultimately through the Android API.
Thanks,