enabling depth sort causes extreme lag...
Hey guys, I am currently trying to make a mc skin editor (yeah kill me). I know that processing is just for small sketchest but I am srsly to lazy to learn anything about OpenGL. Anyway, I will porbably use some transparent elements and therefore it would be noice to have a hint(ENABLE_DEPTH_SORT);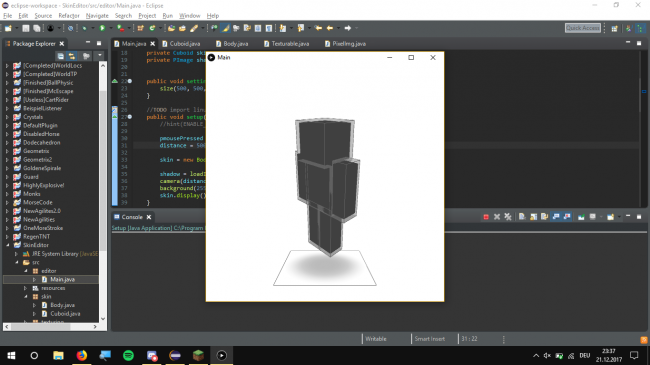 The thing is that I am hardly getting 2fps when I use depth sort. I mean I did not imagine 6x6=36 squares with opacity to slow down the program so badly...
Ik I did not post any code here but is there anything I should know about the depth sort thing or does anybody know anything about this problem?
Thx in advance som dude
Tagged: