Using syphon to connect processing with the Kinect to a VR wrapper
Hello processing community, recently i see some projects (that one is a exemple: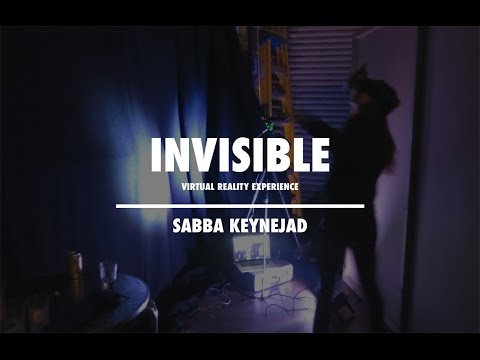 ) where the Kinect is transmitting the data to a VR in real time.
I discovery that Syphon may do this connection. but never works with before and the only VR platform that i works was the Android mode for Processing. i could not discover how to do the connection with syphon, even with the github repository https://github.com/Syphon which is really complete. but im quite new at coding, and have some issues to understand how it works.
i think if Unity will be a Software where i can support the Kinect data to a VR...
Any help or another ways to solve this will be very appreciated. if you already work with syphon may you can show how to use it, even for a quite different propose.
And thanks a lot for all the support that this community has been making, to me e to everyone how wants to know about it!