Real time typography with kinect or webcam
Hey everyone. I'm really new to processing so excuse me if this question sounds vague. Basically - I am trying to create a real-time typographic piece similar to the one below using either a Kinect camera or a webcam. I just don't know where to start. The other example feels similar to Shiffman's pointcloud example. I have attempted to implement text into his example but unfortunately I don't really know what I'm doing!
Could someone please help me out!
Thank you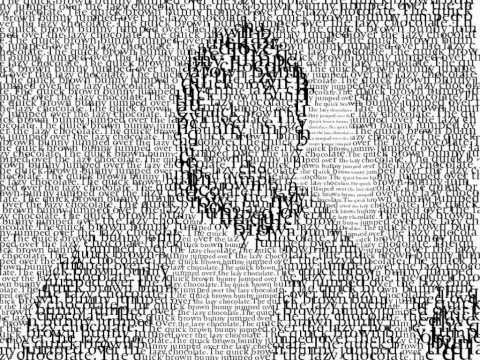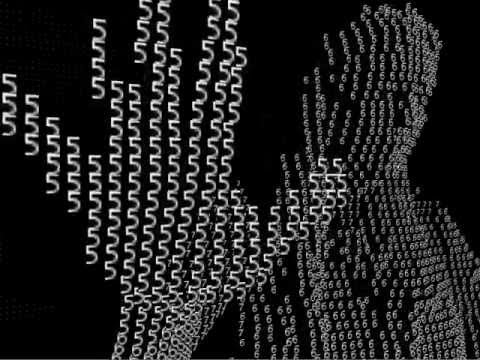 Tagged: